OWN COMPANIES AND INVESTMENT SHARES
we are the manufacturing and trading holding BNG Group, a. s.
the holding employs 150 people in total and has an annual turnover of approximately CZK 750 million (EUR 31.25 million)
we hold ownership interests in 11 manufacturing and trading companies
the holding is split into divisions: manufacturing, trading, legal, marketing and services
in the trading division we represent another approx. 115 manufacturers and ensure the sale of their products to several countries in the Central and Eastern Europe region, and also to Asia and the Middle East. The annual turnover we generate for them is approx. CZK 3.8 billion (EUR 149 million)
we are a proud holder of the title Health-Promoting Company, Level 1 and are thus a responsible employer that cares for its employees and offers above-standard working conditions

The foundation of BNG Group, s. r. o., which has a 100% interest in BNG Foods s.r.o. and BNG Management, s. r. o. These companies were established based on an agreement among the three partners with the intention of providing consultation services in trade, real estate and finance. One of the founders leaves the structure at the end of 2011.
BNG operates primarily in the Czech and Slovak markets in key account management for manufacturers and distributors in food production, and in the management of property in the Czech Republic covering an area of approx. 50 000 m2. BNG Group s.r.o. creates BNG Investment s.r.o. in which it has a 100% interest.
BNG Products s.r.o. is founded, as is BNG Energy s.r.o., while new partner Martin Gomola is welcomed into the ownership structure. BNG generally focuses on consulting and the development of its partners in the manufacturing sector and gradually winds down consultation and activities for distribution companies. BNG begins working on energy projects.
BNG now commences representing and managing commercial projects for manufacturers from Germany and Poland, while also expanding its activities for other European companies. We also begin securing commodities for our partners and making greater use of synergies among those partners. The end of the year is important for the further development of the group, as the second founding partner agrees to leave and BNG Energy disappears from the portfolio.
New partner Ing. Kateřina Býčková arrives at BNG. BNG Marketing s.r.o. is founded, and the group expands its portfolio of services to include accounting. Together with its partners, BNG enters the Chinese market and also expands its activities for partners from non-food sectors.
The acquisition and merger of several companies in BNG result in the creation of the joint-stock company BNG Group a.s. on 1 June 2016. The company shareholders are Marek Gomola with 85%, Martin Gomola with 10% and Kateřina Býčková with 5%. BNG acquires a majority interest in the pest control company Agentura - Terno s.r.o. BNG Poland is founded with the participation of Polish partners, a direct branch in Poland in which BNG has a 50% interest. BNG and its partners enter the United Arab Emirates market and the Amazon e-shop, expanding its services to include marketing projects.
BNG begins supporting start-up projects and purchases interests in VEGUP s.r.o. and Ceny Levně s.r.o. Expectations for BNG Poland are not met, and so at the end of the year the management decides to close the Polish branch and manage our activities in the Polish market from the Czech Republic. Slovak manufacturer Maspoma spol. s r.o. and the investment group Z+M Group a.s., in which e.g. Tesla Batteries a.s. belongs, all start using our services.
BNG takes an ownership interest in JAPAVO, spol. s r.o. after long-term cooperation. We begin to diversify our activities and significantly strengthen our investment division. We also commence negotiations on entry to the markets in Germany, Austria, Russia and Serbia. Martin Gomola, who holds 10% of the shares, agrees to leave the group, and the shares are repurchased by the current company shareholders.
In 2019, BNG expands its activities in marketing and marketing services and founds ProPromo Professional and the distribution company DILOGY Corp. with its own Fiorbello wine brand. We complete the agreement on the entry of BNG into the traditional Czech food company Fruta Bohemia. We enter the Russian, German and Moldavian markets.
In 2020, we complete the important acquisition of the traditional FRUTA Bohemia a.s. food producer, where we invest in the development of new technologies that will enable the company to significantly expand. We commence cooperation with the Ukrainian embassy in the Czech Republic and enter the Ukrainian market. BNG DDD is in the black for the first time.
There are no new acquisitions in 2021. We undergo all important audits and certifications at the producers JAPAVO and FRUTA Bohemia. We enter the Moldavian market through the company DILOGY Corp., and also develop our LATISTELLO prosecco brand. We have thus significantly strengthened our activities at BNG DDD.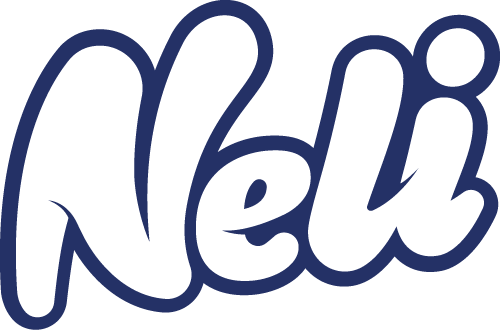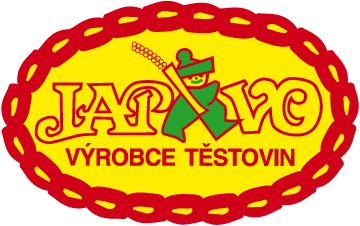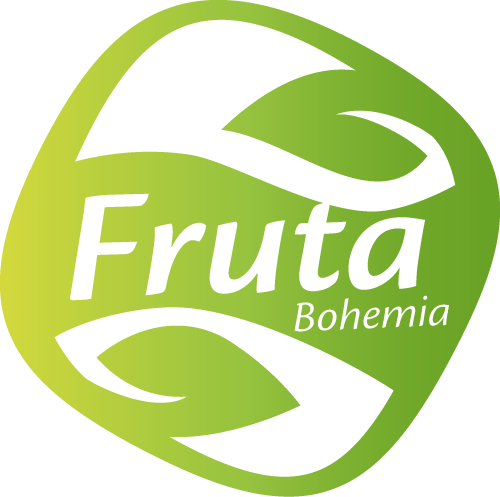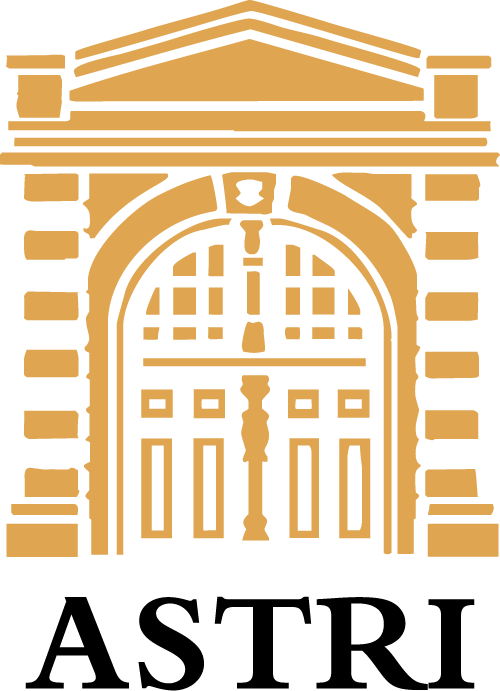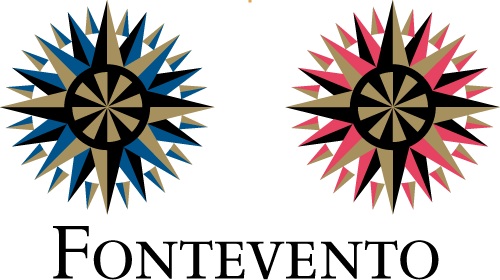 Co-ownership of companies BNG Group a.s. has long been involved in corporate social responsibility and charitable projects. We are proud to be one of the leading supporters of Centrum Paraple for several years.
Centrum Paraple is a non-profit organisation founded by Zdeněk Svěrák and the Union of Paraplegics civic association. Since 1994, it has been helping people confined to wheelchairs after spinal cord injury and their families cope with difficult life situations. Centrum Paraple supports people who are newly paralyzed after an accident or illness, as well as those who have been living like this for a long time but have encountered a problem they do not know how to address. Our company donates funds to help wheelchair users. We have established long-term cooperation with Centrum Paraple and provide an annual financial donation for their operation. In addition, we support their activities, for example, by purchasing Christmas cards and actively participating in organising the important Golf for Paraple event, held every year.
BNG Group is a proud sponsor of 1. FC Slovácko, which operates a football club in the FAČR and LFA competitions and brings together four adult teams and 18 youth teams, for both women and men. This means that BNG Group supports not only professional football but also young people and their active approach to a healthy lifestyle.
Golf tournaments and other CSR activities
In 2015, we became an official partner of several prestigious golf tournaments. We see our participation in such tournaments not only as creating new business opportunities, but primarily as building and supporting existing partnerships.
In 2021, we also provided a series of other financial donations primarily to support sport for children and young people, and we also actively took our place among the first companies to provide significant help to South Moravia after the overwhelming tornado. We thus helped to address the devastating consequences of that destructive tornado.
BNG Group a.s.
Politických vězňů 912/10,
110 00 Praha 1
reception:
+420 731 654 817